While politicians dither, indigenous groups are taking climate action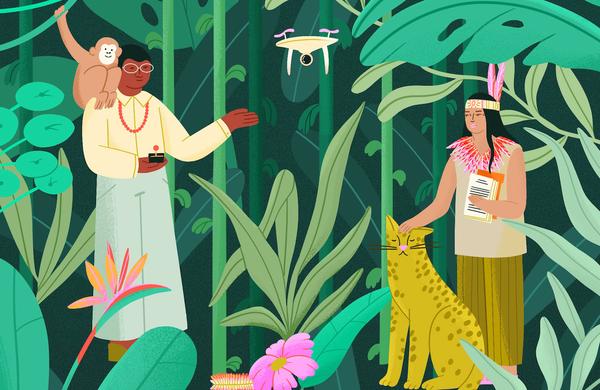 Among the grey suits and government stands in the Blue Zone of COP26, one bright spot stood out. Literally. The Indigenous Peoples' Pavilion was a relative riot of colour, largely thanks to the folk who stood and sat outside it, chatting, planning, laughing – their traditional costumes bright with multicoloured feathers and beads.
But they weren't there for decoration. Representing millions of people from the world's rainforests in particular, they are meeting the climate crisis on the frontline.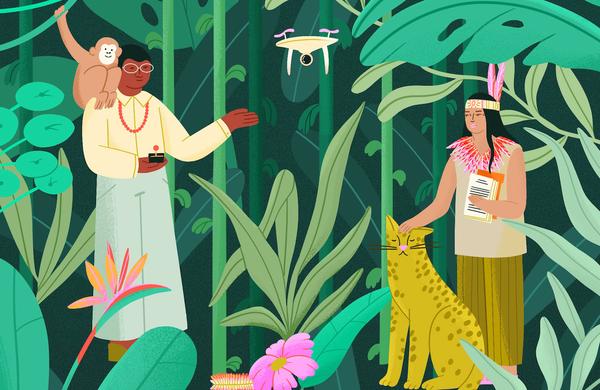 All told tales of weather extremes hitting their farms and fishing, of drought, storms or fires threatening their ability to make a living. They were not only in Glasgow to make the case for global support, but also to make clear that they are not waiting around for international rescue – they're taking action themselves on a whole range of fronts.
Tags:
are drones illegal