Singapore and Colombia Sign MOU to Boost Collaboration in Tech and Innovation – OpenGov Asia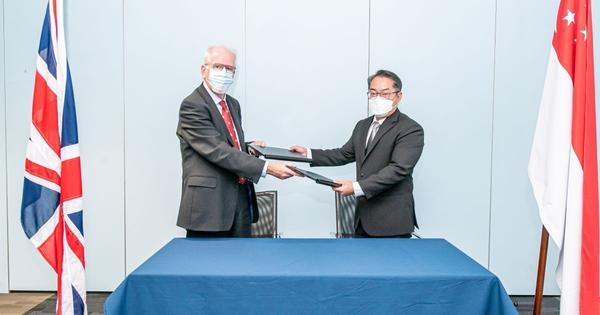 Singapore and the Republic of Colombia have signed a Memorandum of Understanding (MOU) to deepen economic ties between the two countries and promote closer collaboration between Singapore and Colombian companies. Businesses in Singapore and Colombia will have more opportunities to collaborate in areas such as technology and innovation.
This is the first bilateral MOU between ESG and ProColombia, the government agency in charge of promoting the export of goods and services, foreign direct investment, and tourism. Under the MOU, ESG and ProColombia will work together to facilitate business partnerships between Singapore and Colombian companies, in key areas of technology and innovation (emerging technologies such as Industry 4.0, Artificial Intelligence (AI), Internet of Things (IoT), blockchain and digital industries), trade, infrastructure (smart city and smart governance) and energy.
Colombia is Latin America's fourth-largest economy, with a gross domestic product (GDP) of US$683.9 billion (S$920 billion). It is expected to grow 5.5 per cent this year. The country was Singapore's sixth-largest trading partner in Latin America and the Caribbean last year, with total trade in goods amounting to $327 million – a 17 per cent increase from 2020.
The Colombian government has a special interest in strengthening trade and investment ties with Singapore, a key partner for its expansion to the Asia-Pacific region. Singapore's regional leadership and strengths in areas such as urban and airport infrastructure and logistics.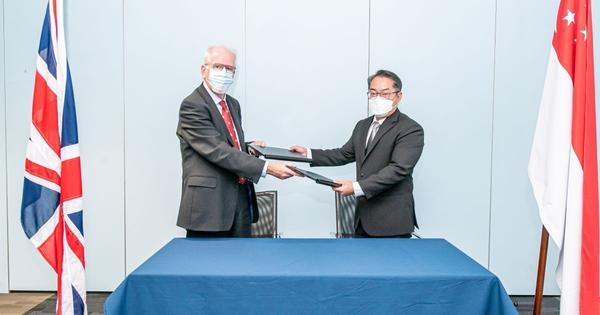 There are some examples of Singapore companies that have successfully expanded into Colombia. The company is among the top five coffee exports in Colombia with seven warehousing and three processing facilities in the country.
Technology solutions company was commissioned by the Inter-American Development Bank in 2016 to connect the Single Electronic Windows for Foreign Trade of the Pacific Alliance Countries. This involved developing a customised interoperable solution that allows the Pacific Alliance countries to exchange, validate and mutually accept data, permits and authorisations in real-time to increase the efficiency and transparency of the foreign trade in the region.
As reported by OpenGov Asia, Singapore and the Republic of Korea (ROK) have launched negotiations on a new Korea-Singapore Digital Partnership Agreement (KSDPA) last year. The agreement seeks to deepen bilateral cooperation in new emerging digital areas, such as in personal data protection and cross-border data flows, digital identities, fintech, as well as Artificial Intelligence (AI) governance frameworks. It also aims to support and foster greater collaboration between both countries' SME communities in the digital economy.
Recently, Singapore and ROK have concluded negotiations on the Korea-Singapore Digital Partnership Agreement (KSDPA). The KSDPA will be Singapore's fourth Digital Economy Agreement (DEA), and the first with an Asian country. The agreement will deepen bilateral cooperation in the digital economy between both countries, by establishing forward-looking digital trade rules and norms to promote interoperability between digital systems. This will enable more seamless cross-border data flows and build a trusted and secure digital environment for our businesses and consumers.
The KSDPA is part of a series of DEAs that Singapore has embarked upon. These agreements are an inter-agency effort led by the Ministry of Trade and Industry, Ministry of Communications and Information, and the Infocomm Media Development Authority, to advance collaboration in the digital economy and enhance digital connectivity.
Tags:
are drones allowed in singapore