Audi A3 Recalled Because Passenger Airbag Could Be Deactivated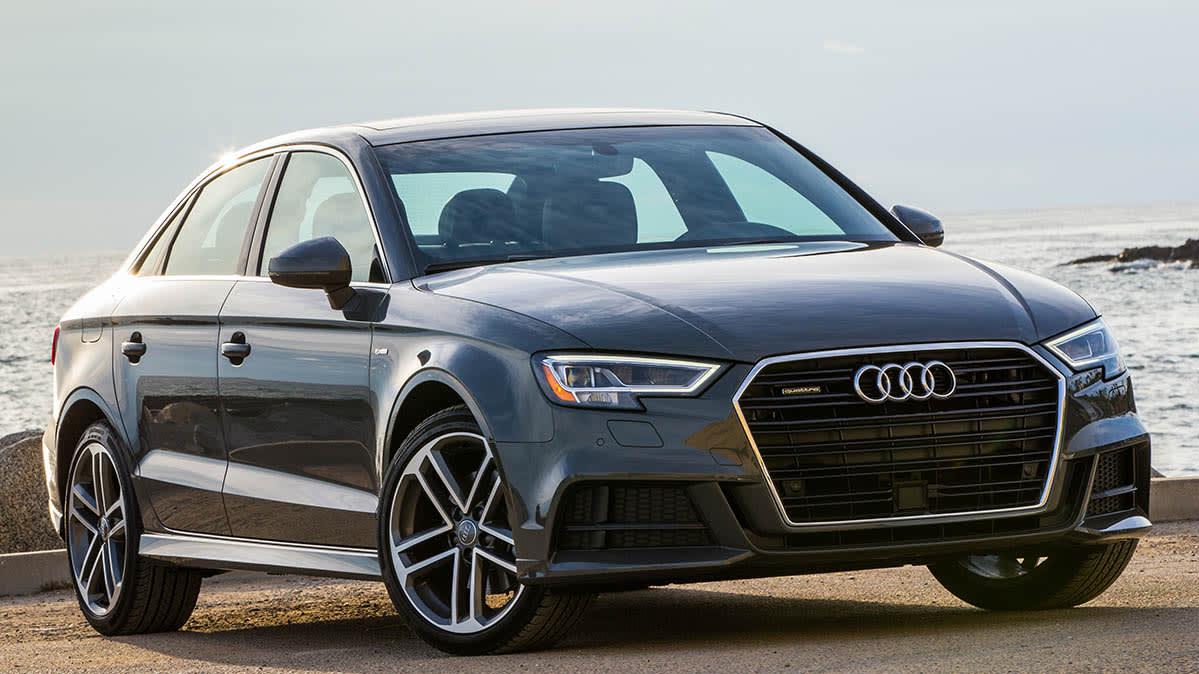 A "passenger airbag off" warning will illuminate in the instrument panel when the airbag is not active. If the warning appears, Audi recommends not using the passenger seat and taking the vehicle to an Audi dealership as soon as possible because there is an increased risk of injury to the front passenger in a crash. However, Audi is not aware of any accidents or injuries related to this problem.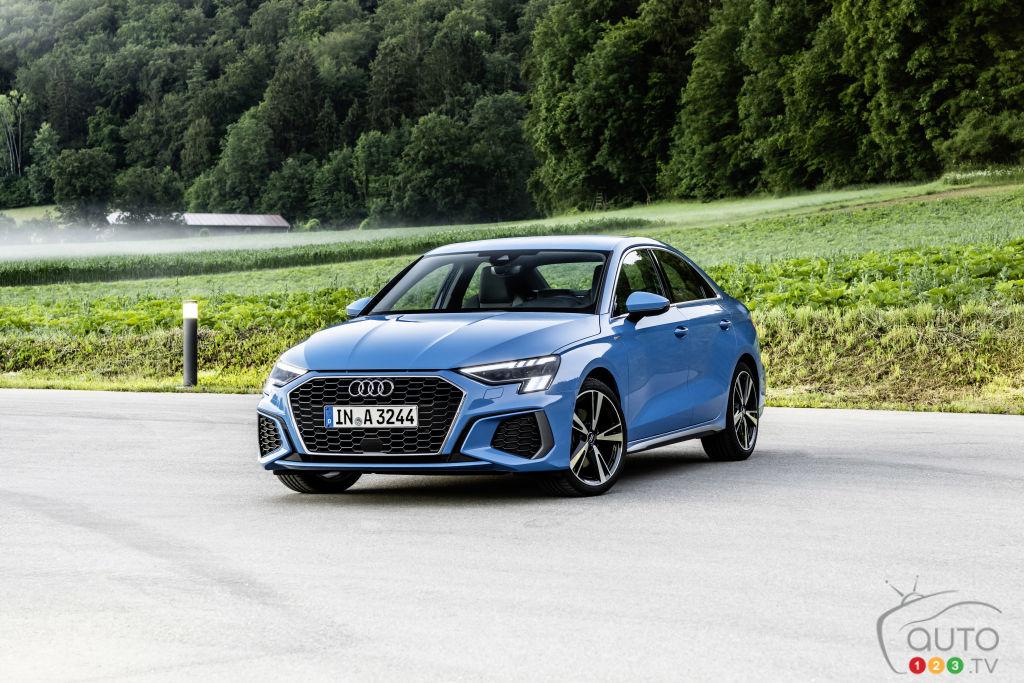 If there is no warning, the airbag is working as intended.
This announcement expands on a previous recall (National Highway Traffic Safety Administration campaign 19V474) that covered A3s from 2015 to 2019. Any vehicle repaired under that recall must return for a new remedy.
The automaker has not yet determined the root cause of this problem, and the investigation is ongoing. This generation of A3 is no longer in production.
Audi will notify owners of this risk and send a second notice once a fix becomes available.
Tags:
how to turn off airbag in smart car